THE CHORUS
Eleven citizens of Birmingham ask what we can do to make change and whether we can be 'on the right side of history'.
RED PLANET: REVOLUTION
The year is 2119 and the Republic of Mars is finally free. As the leaders of the revolution, the future of the planet is now in your hands. Will it become a land of peace and freedom, or a war-torn wasteland?
BritQuest
Our attempt to try and make sense of the government's new immigration bill.
THE ANDOVER SPACE PROGRAMME
We are connecting Andover with 'the bigger picture' and give the whole of Andover an opportunity to experience a universe of hope and possibility.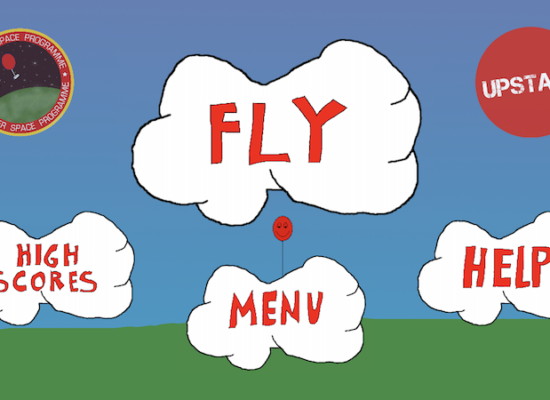 One Red BalloonOne small balloon. One epic journey. You're a small balloon on an epic adventure. Fly your balloon as high as you can before it bursts. Popping clouds will get you bonus points, but if you bump into anything else, your balloon will burst! How high will you fly? A game inspired by the […]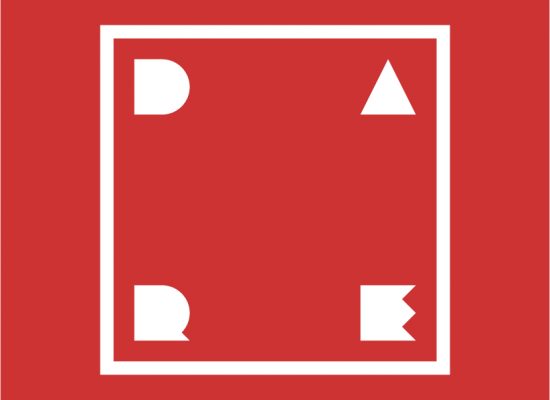 DARE Festival 5: We Demand A Better FutureCall For Artists Please note that applications for DARE Festival 5 are now closed, as of noon on 2nd December 2020. We're leaving this post up for reference purposes only.  Upstart Theatre are thrilled to announce our call for artists for DARE Festival 5, which will take place […]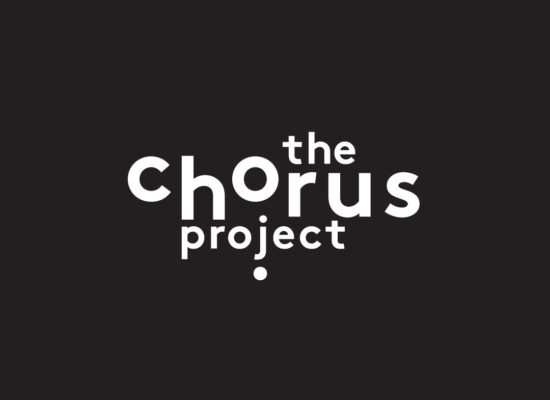 In this episode, recorded live at DARE Festival 2019, Tom talks to Dr David O'Brien about Panic! It's an Arts Emergency, a ground-breaking study into inequality and taste in the arts in the UK. Read Panic: It's an Arts Emergency. Find out more about Dave's co-authored book Culture Is Bad For You. Follow Dave O'Brien on Twitter.
See all our news