ESCAPE TO MARS
When people say there's no Planet B, they're wrong! At least that's what we believe at ESCAPE TO MARS. Try your luck at our slot machine and win your ticket to Mars.
THE LEARNING LOTTERY
Step into the the black lace-ups of UK teenagers and attempt one simple goal: do well at school. Do you have what it takes?
REFOREST!
A fun, fast-paced card game for all the family, that throws a spotlight on a planet under pressure. Can you build a thriving forest ecosystem and protect it from deforestation?
MAKE THEATRE PLAYABLE
Our 'brilliant and inspiring' online workshops are essential for theatremakers looking to find new and innovative ways to engage audiences.
INTERNATIONAL PLAYABLE THEATRE LAB
Our first International Playable Theatre Lab ran from 20 September to 1 October. The Lab is a two-week digital residency offering artists in North Macedonia and Mexico the opportunity to explore ways of making Playable Theatre.
DARE FESTIVAL
DARE is an annual festival of new and in-development theatre and performance exploring the borders between theatre, politics and conversation. If theatre were a music festival, DARE would be its new bands tent – a raucous, unpredictable and joyous place to explore the biggest questions facing us right now.
RED PLANET: REVOLUTION
The year is 2119 and the Republic of Mars is finally free. As the leaders of the revolution, the future of the planet is now in your hands. Will it become a land of peace and freedom, or a war-torn wasteland?
THE ANDOVER SPACE PROGRAMME
From Andover to the stars!
THE CHORUS: INTERNATIONAL FESTIVAL
A three day international festival held online in March 2021. The festival, presented theatre, workshops, discussions and international networking events, asking how we can come together to create a better world through theatre.
THE CHORUS: AN AUDIO EXPERIENCE
Eleven citizens of Birmingham ask what we can do to make change and whether we can be 'on the right side of history'.
BritQuest
Our attempt to try and make sense of the government's new immigration bill.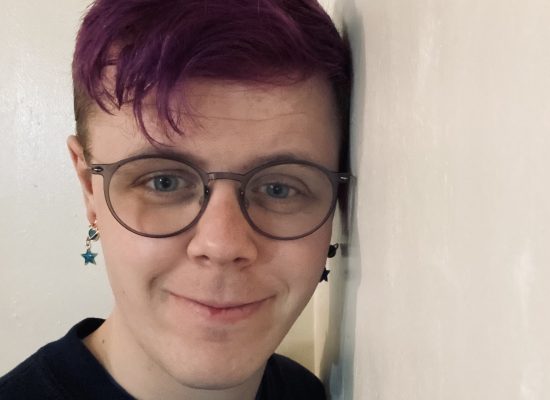 Upstart Theatre are delighted to welcome Thomas Ryalls to our Board of Trustees!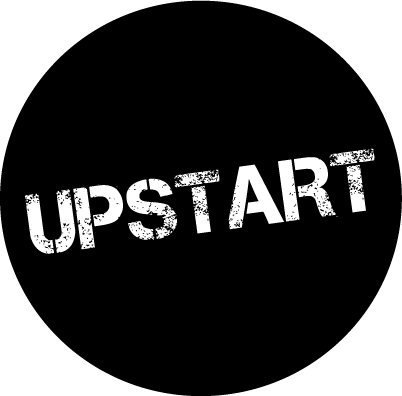 CALL FOR ILLUSTRATORS The Project Upstart Theatre have been commissioned by Royal Botanical Gardens Kew to create a card game for an event at COP26 and follow-up use in educational workshops. We're looking for an Illustrator/Graphic Artist to join our team and create the artwork for the game and packaging. We're particularly interested to hear […]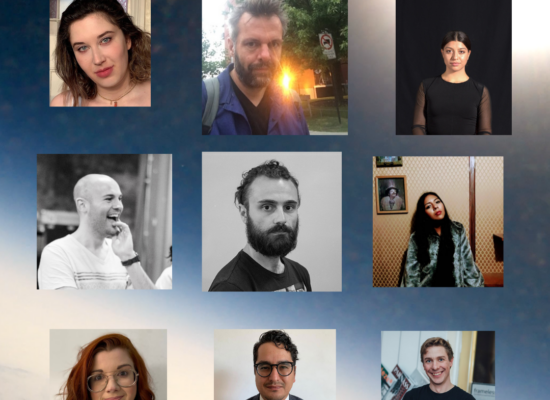 This morning I'm dusting off our Gather space, checking our Zoom links and finally figuring out how to manage Discord, because today we're kicking off the first ever International Playable Theatre Lab.
See all our news