BENEATH THE CITY
Birmingham REP, 16-18 January 2020
Shey's brother William died in prison, and no-one will tell her the truth about how. Aided by the ancient spirits of revenge, the terrifying Furies, she takes on the people and the systems responsible for her brother's death. As she seeks justice, she must decide how far up the chain of command guilt lies, and how to challenge power to end a cycle of violence.
THE ANDOVER SPACE PROGRAMME
We are connecting Andover with 'the bigger picture' and give the whole of Andover an opportunity to experience a universe of hope and possibility.
REPUBLIC
Vault Festival, 7-9 February 2020
The year is 2119 and the Republic of Mars is finally free. As the leaders of the revolution, the future of the planet is now in your hands. Will it become a land of peace and freedom, or a war-torn wasteland?
We've been looking at the Government's announcement about the Points Based Immigration System and, to be honest, we couldn't really understand it. So we made a game. Want to play and see if YOU can be allowed into the modern paradise that is the UK?https://t.co/sJGcxwviyH pic.twitter.com/TvMFn7bJMZ — Upstart Theatre (@upstarttheatre) February 19, 2020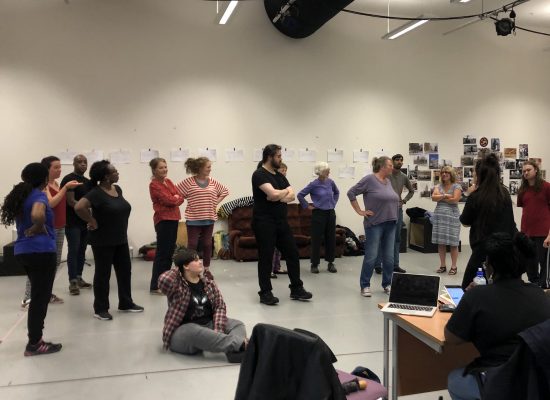 In our fourth episode, Tom talks to the Citizen Chorus of Beneath the City – a group of citizen performers in Birmingham who'll be performing with us as part of The Chorus Project. We talked about access to housing and healthcare in the city; about the decline of a sense of social solidarity, and much more.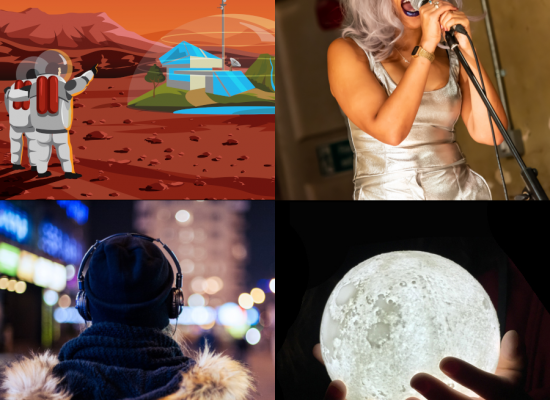 REPUBLIC Draughts Board Game Cafe, 24 September The year is 2119 and the Republic of Mars is finally free. As the leaders of the revolution, the future of the planet is now in your hands. Will it become a land of peace and freedom, or a war-torn wasteland? The choice is yours in this new […]
See all our news