Step into the black lace-ups of UK teenagers and attempt one simple goal: do well at school. How hard can it be?
Nominated for an Offie Award for Immersive Theatre.
It's 2222 and the people of Mars have finally declared independence from Earth. You have been chosen to help lead your people to the future…
Nominated for a VAULT Festival Innovation Award.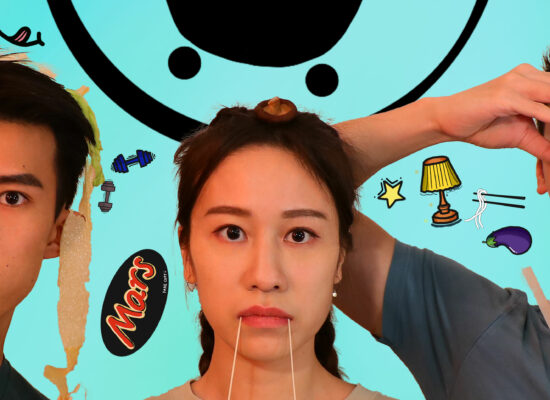 For 2021's DARE Festival, in the middle of the Covid pandemic, we created a virtual venue to present six playable shows inspired by the theme "We Demand a Better Future".