Grow the most beautiful and biodiverse forest in our game of sustainable reforestation, created with Royal Botanic Gardens Kew.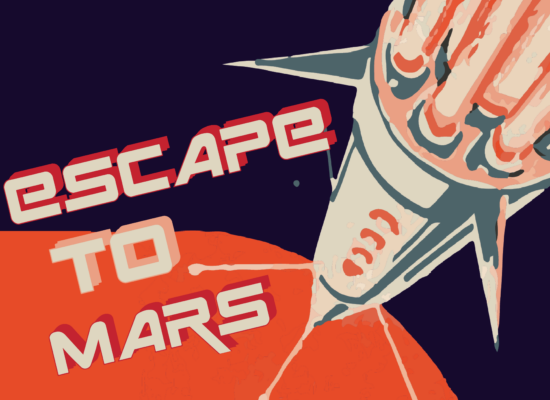 When people say there's no Planet B, they're wrong! At least that's what we believe at ESCAPE TO MARS. Try your luck at our slot machine and win your ticket to Mars.
Can you survive the UK's immigration system?