Welcome to Upstart Theatre
We believe that theatre is a tool to kick-start conversations about the world we live in. Inspired by the shared origins of theatre and democracy, we bring people together to take part in acts of shared storytelling, where the world onstage offers us new ways of thinking about the world off it. The relationship between theatre, politics and dialogue is at the heart of what we do.
Latest news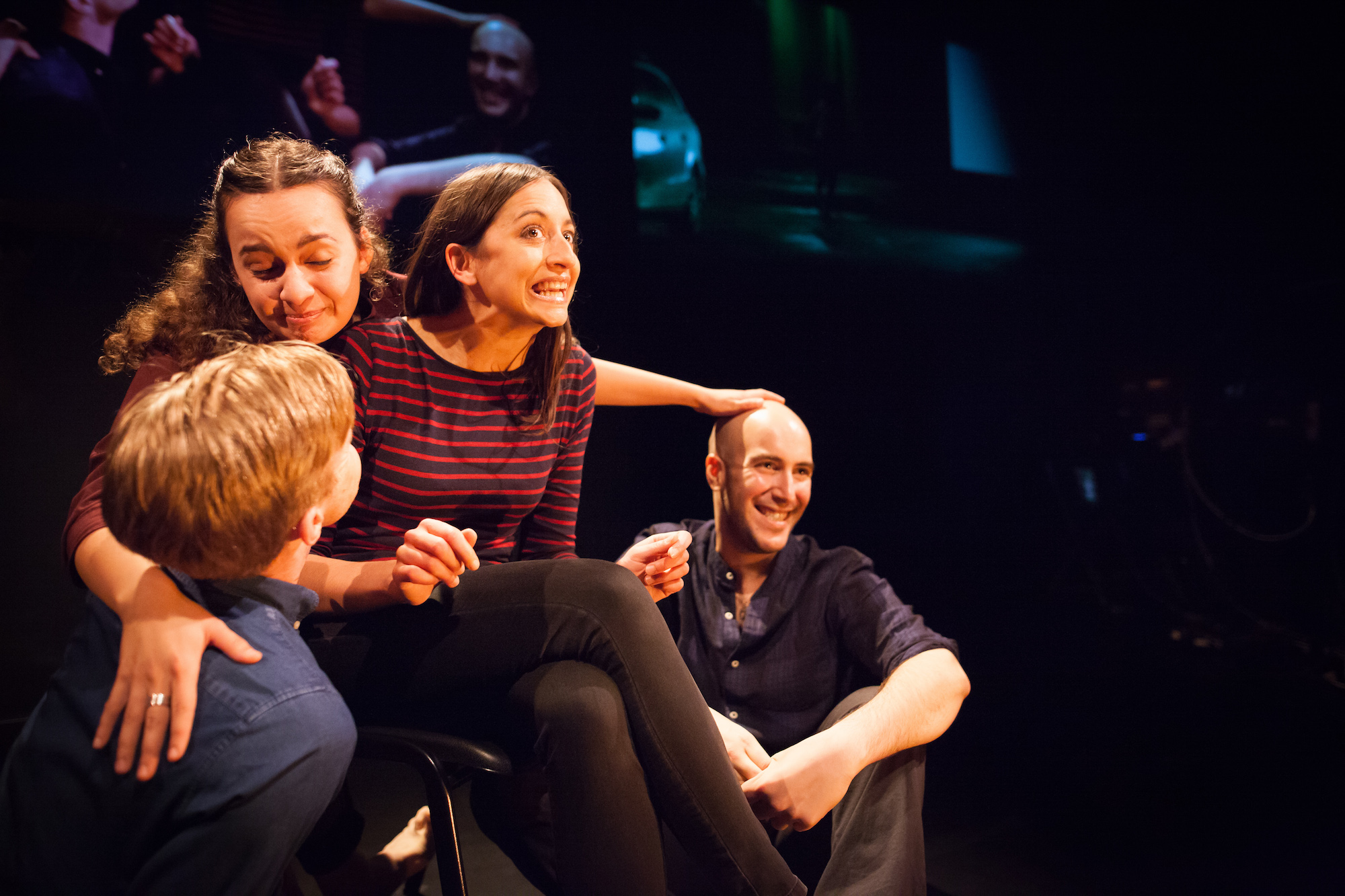 This opportunity has now expired…watch this space for more news soon! Are you a theatre or performance maker with an early stage idea for a new piece of work? Would you benefit from the opportunity to develop your idea amongst a supportive community of artists and try out a first draft with an audience?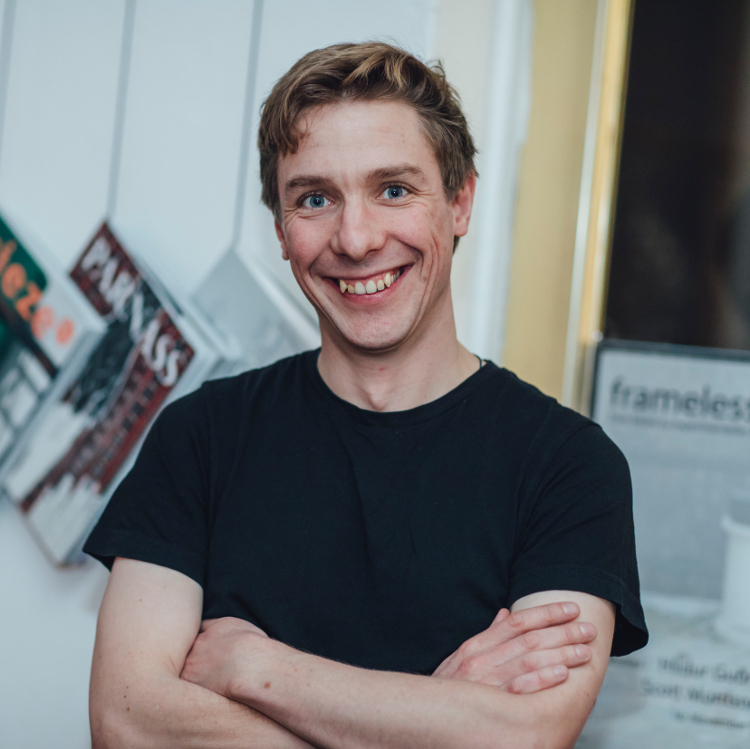 Our Artistic Director, Tom Mansfield, writes…
Visit our blog