THE CHORUS
Brum Radio, 6 October 3pm
The Chorus is a podcast we made with a group of 11 Birmingham residents during lockdown. You can listen to it live on Radio Brum on 6 October 3pm and it will be available to stream shortly afterwards.
REPUBLIC
Vault Festival, 7-9 February 2020
The year is 2119 and the Republic of Mars is finally free. As the leaders of the revolution, the future of the planet is now in your hands. Will it become a land of peace and freedom, or a war-torn wasteland?
BritQuest
Our attempt to try and make sense of the government's new immigration bill.
THE ANDOVER SPACE PROGRAMME
We are connecting Andover with 'the bigger picture' and give the whole of Andover an opportunity to experience a universe of hope and possibility.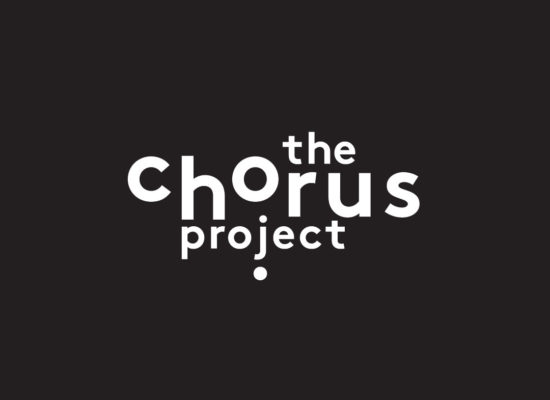 In this episode, recorded live at DARE Festival 2019, Tom talks to Dr David O'Brien about Panic! It's an Arts Emergency, a ground-breaking study into inequality and taste in the arts in the UK. Read Panic: It's an Arts Emergency. Find out more about Dave's co-authored book Culture Is Bad For You. Follow Dave O'Brien on Twitter.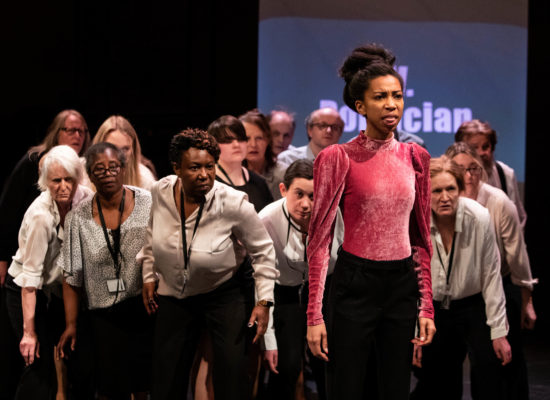 Beneath the City Production Photos by Ali Wright DESIGN TEAM Astrid BehrensDesigner Claire BrowneAssociate Designer Sherry CoenenLighting Designer Find out more about Beneath the City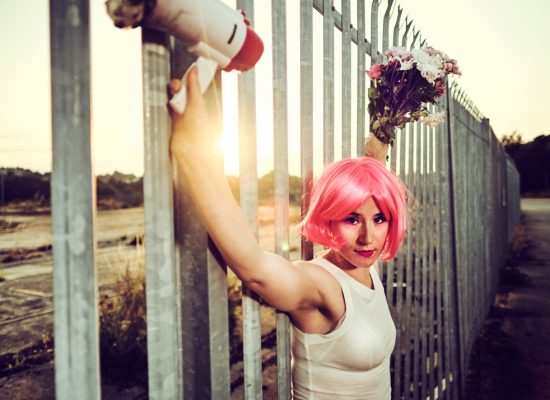 We're delighted to share with you our evaluation report for DARE Festival 2019! We're really looking forward to bringing you an even more exciting lineup of new performance in October 2020 – in the meantime, happy reading.
See all our news