INTERNATIONAL PLAYABLE THEATRE LAB
Our International Playable Theatre Lab will open for applications in June 2021. The Lab is a two-week digital residency offering artists in the UK, North Macedonia and Mexico the opportunity to explore the intersection of digital technology and interactive theatre making.
ONLINE WORKSHOPS
24 MAY: HOW TO MAKE PLAYABLE THEATRE
An essential workshop for artists wanting to find new and innovative ways to engage their audiences.
Pay What You Decide
DARE FESTIVAL
DARE is an annual festival of new and in-development theatre and performance exploring the borders between theatre, politics and conversation. If theatre were a music festival, DARE would be its new bands tent – a raucous, unpredictable and joyous place to explore the biggest questions facing us right now.
RED PLANET: REVOLUTION
The year is 2119 and the Republic of Mars is finally free. As the leaders of the revolution, the future of the planet is now in your hands. Will it become a land of peace and freedom, or a war-torn wasteland?
THE CHORUS: INTERNATIONAL FESTIVAL
A three day international festival held online in March 2021. The festival, presented theatre, workshops, discussions and international networking events, asking how we can come together to create a better world through theatre.
THE CHORUS: AN AUDIO EXPERIENCE
Eleven citizens of Birmingham ask what we can do to make change and whether we can be 'on the right side of history'.
BritQuest
Our attempt to try and make sense of the government's new immigration bill.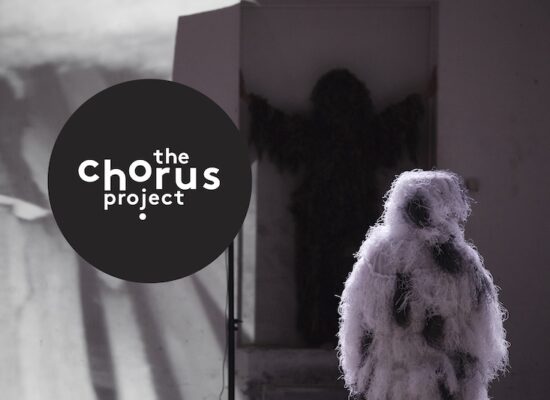 This week sees the culmination of our three-year international collaboration, The Chorus Project with a three day festival. We, along with MKC in North Macedonia, Theater am Lend in Austria and Pathos Theater in Germany, have come together to make four new shows inspired by The Oresteia – the oldest surviving series of plays in […]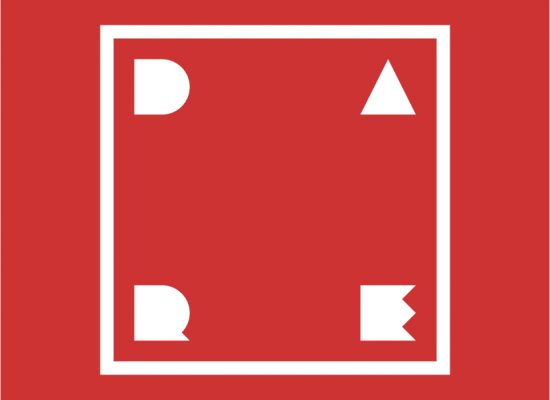 We've been blown away by the incredible range of submissions for DARE Festival 5! We received a total of 165 submissions from a hugely diverse range of artists from across the UK. It's been thrilling to see the creativity and drive of all these wonderful theatremakers, and to experience the appetite for making playable theatre. […]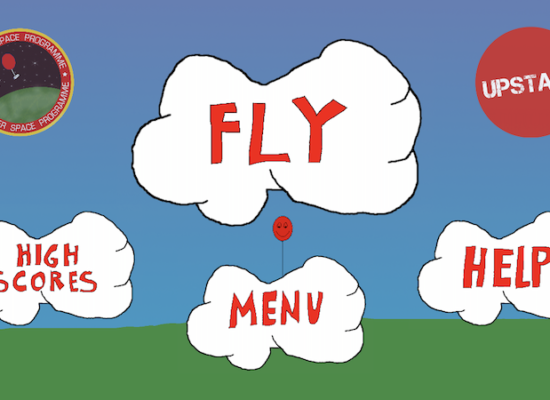 One Red BalloonOne small balloon. One epic journey. You're a small balloon on an epic adventure. Fly your balloon as high as you can before it bursts. Popping clouds will get you bonus points, but if you bump into anything else, your balloon will burst! How high will you fly? A game inspired by the […]
See all our news