DARE FESTIVAL
DARE is a festival of new and in-development theatre and performance exploring the borders between theatre, politics and conversation. If theatre were a music festival, DARE would be its new bands tent – a raucous, unpredictable and joyous place to explore the biggest questions facing us right now.
DARE Festival will return Shoreditch Town Hall in October 2019.
REPUBLIC
The year is 2119 and the Republic of Mars is finally free. As the leaders of the revolution, the future of the planet is now in your hands. Will it become a land of peace and freedom, or a war-torn wasteland?
BENEATH THE CITY
At Birmingham REP, 16-18 January 2020. After the death of her mother, a young woman flees from her home. She arrives in a new city, asking for sanctuary. But before it's granted, furious bureaucrats demand their own justice. As she is put on trial for a crime she denies, the community wrestles with its commitment to the people and to power.
THE ANDOVER SPACE PROGRAMME
We are connecting Andover with 'the bigger picture' and give the whole of Andover an opportunity to experience a universe of hope and possibility.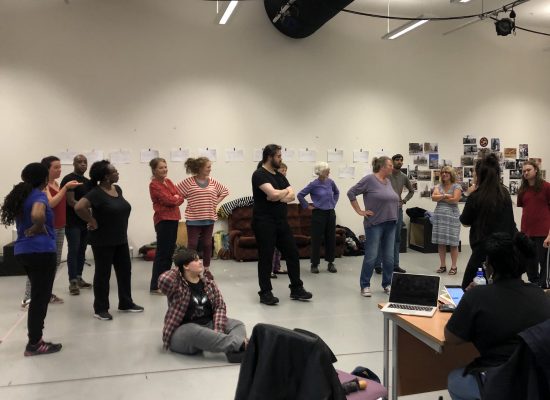 In our fourth episode, Tom talks to the Citizen Chorus of Beneath the City – a group of citizen performers in Birmingham who'll be performing with us as part of The Chorus Project. We talked about access to housing and healthcare in the city; about the decline of a sense of social solidarity, and much more.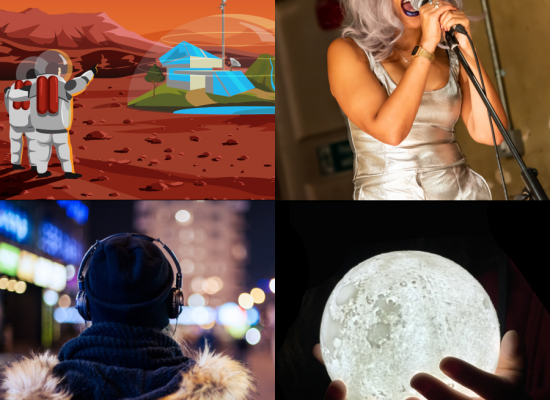 REPUBLIC Draughts Board Game Cafe, 24 September The year is 2119 and the Republic of Mars is finally free. As the leaders of the revolution, the future of the planet is now in your hands. Will it become a land of peace and freedom, or a war-torn wasteland? The choice is yours in this new […]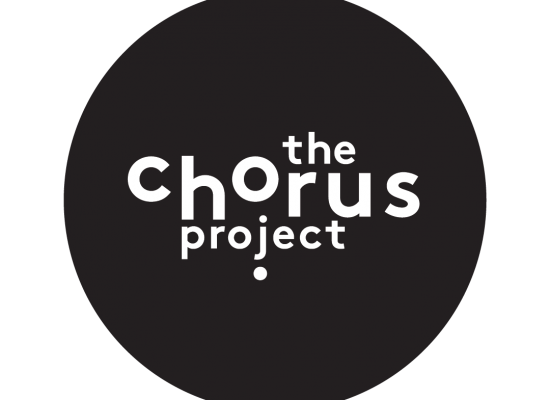 In Episode 3 of the theatre and democracy podcast, theatre directors Tom Mansfield (UK) and Christian Winkler (Austria), AKA Franz von Strolchen, talk about how taking part in democracy can be part of our cultural identity, reviving the Oresteia's Satyr Play as an act of reconstructing a non-existent memory, and their shared love of the […]
See all our news