DARE Festival | 25-27 October 2018
Now in its third year, DARE is a festival of new and in-development theatre and performance at Shoreditch Town Hall. This year's festival explores the theme of 'power' through performance, installation and conversation between artists and audiences. The three-day festival is peppered with performances, informal discussion events, and opportunities to network. The festival culminates in a party on Saturday night in the Ditch bar.
About Upstart Theatre
We believe that theatre is a tool to kick-start conversations about the world we live in. Inspired by the shared origins of theatre and democracy, we bring people together to take part in acts of shared storytelling, where the world onstage offers us new ways of thinking about the world off it. The relationship between theatre, politics and dialogue is at the heart of what we do.
Latest news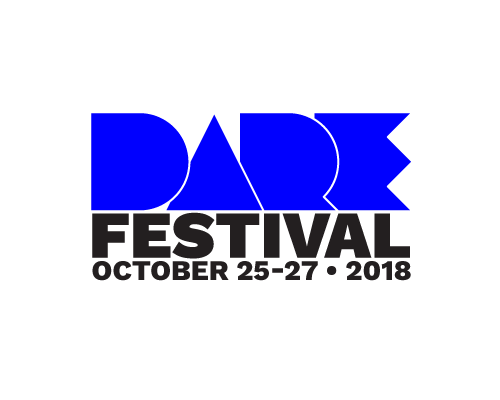 Want to get involved with one of London's most exciting new theatre and performance festivals? Upstart Theatre is looking for a small team of volunteers to be part of DARE Festival on Thursday 25th, Friday 26th and Saturday 27th October 2018. You'll be helping support an eclectic and daring line-up of theatre and installations in […]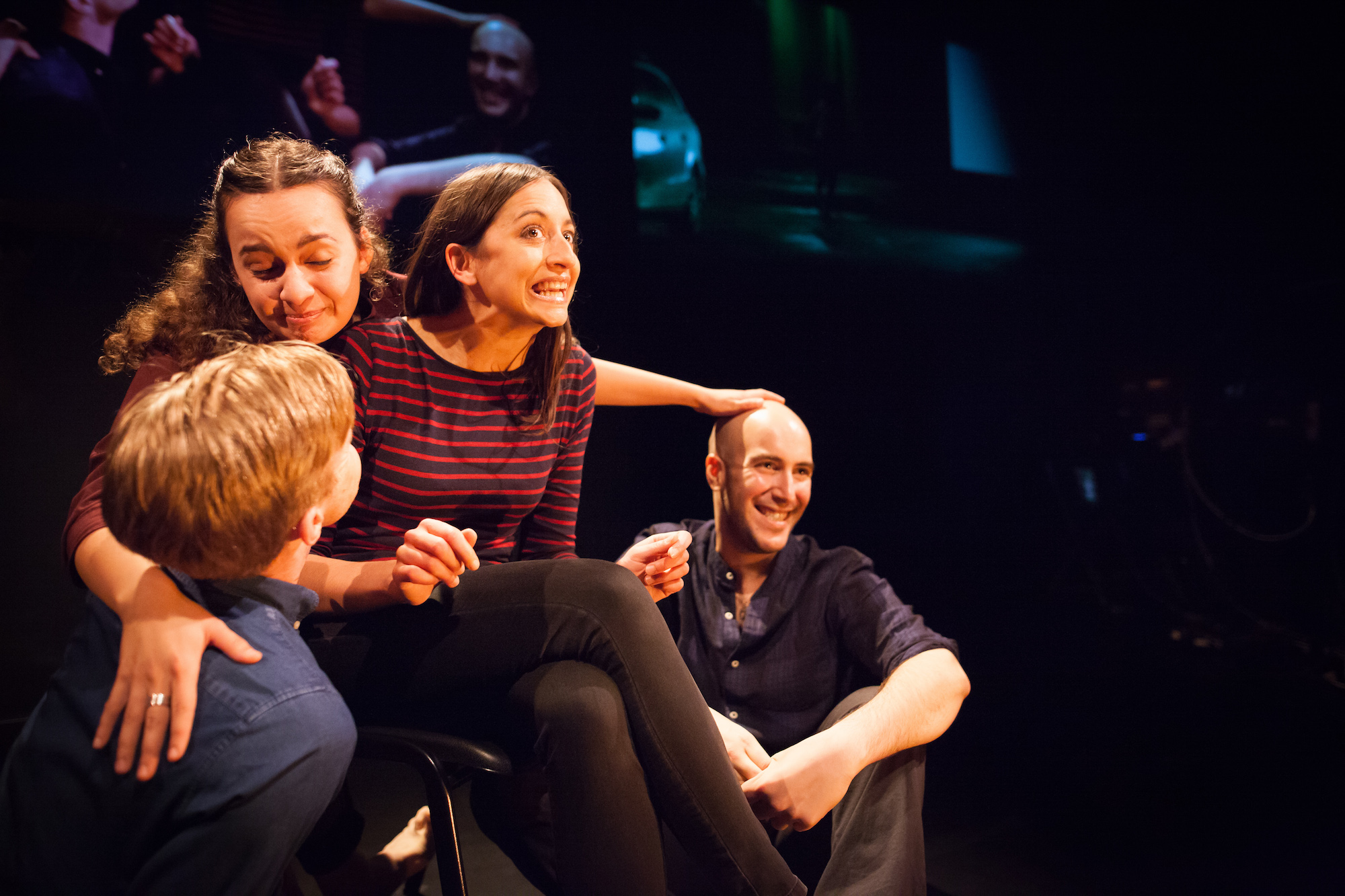 This opportunity has now expired…watch this space for more news soon! Are you a theatre or performance maker with an early stage idea for a new piece of work? Would you benefit from the opportunity to develop your idea amongst a supportive community of artists and try out a first draft with an audience?
Visit our blog