Episode 4 - How to Make Birmingham a Fairer City
(With the Beneath the City Citizen Chorus)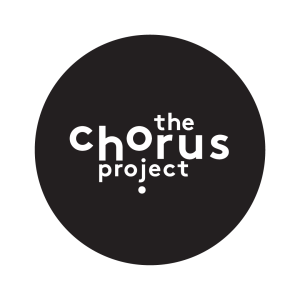 In our fourth episode, Tom talks to the Citizen Chorus of Beneath the City - a group of citizen performers in Birmingham who'll be performing with us as part of The Chorus Project. We talked about access to housing and healthcare in the city; about the decline of a sense of social solidarity, and much more.
After the death of her mother, a young woman flees from her home. She arrives in a new city, asking for sanctuary. But before it's granted, furious bureaucrats demand their own justice. As she is put on trial for a crime she denies, the community wrestles with its commitment to the people and to power.
Upstart Theatre's thrilling contribution to The Chorus Project, created in collaboration with a Citizen Chorus of young people, elders and asylum seekers, plays at Birmingham REP 16-18 January 2020.