DARE Festival 2019
We're looking for up to 12 artists and companies to make a new piece of theatre or performance as part of this year's DARE Festival.
About Upstart Theatre
We believe that theatre is a tool to kick-start conversations about the world we live in. Inspired by the shared origins of theatre and democracy, we bring people together to take part in acts of shared storytelling, where the world onstage offers us new ways of thinking about the world off it. The relationship between theatre, politics and dialogue is at the heart of what we do.
Latest news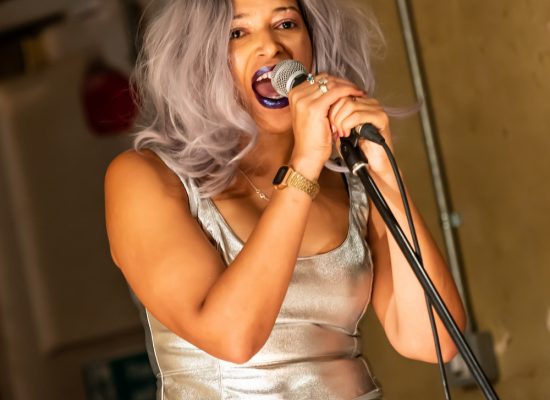 Join DARE Festival 2019 Upstart Theatre are looking to commission up to 12 artists to create a new, in-development piece of performance for DARE Festival 2019, to be performed at Shoreditch Town Hall between 24-26 October 2019. About DARE Festival DARE is a festival of new and in-development theatre and performance exploring the borders between […]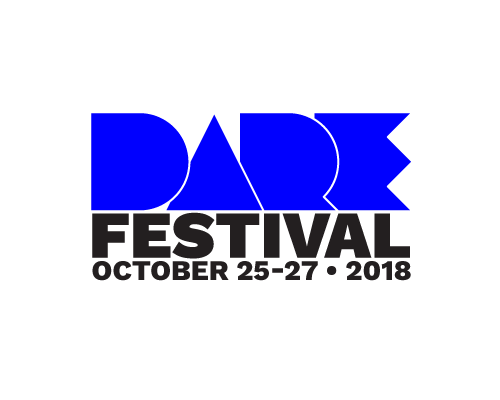 DARE Festival 2018 closed out on 27th February 2018. Over the three-day festival, we worked with 52 artists to present 28 performances of 12 new and in-development works of theatre and performance. We had such a great time, and so did our artists and audience. Check out the video to get a flavour, or visit […]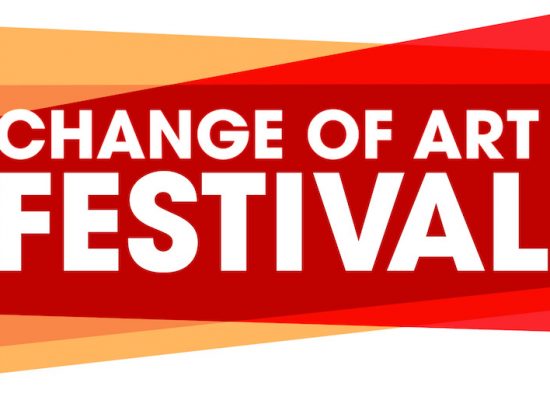 Call for Volunteers – Change of Art at DARE Festival 2018 Change of Art are seeking volunteers to take part in a weekend of door-knocking to create a new piece of art on the theme of difficult conversations for DARE Festival 2018. Change of Art is a community arts project that was founded in 2017 by […]
Visit our blog