One Red Balloon
One small balloon. One epic journey.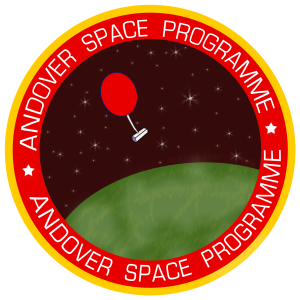 You're a small balloon on an epic adventure. Fly your balloon as high as you can before it bursts. Popping clouds will get you bonus points, but if you bump into anything else, your balloon will burst! How high will you fly?
A game inspired by the Andover Space Programme created by Upstart Theatre with Chapel Arts Studios. Part of the There's a Bigger Picture Out There residency, with Andover Young Carers and Picket Twenty Fillies WI.