Heather Long, DARE Artists, and you | Saturday 9pm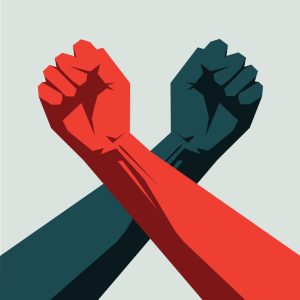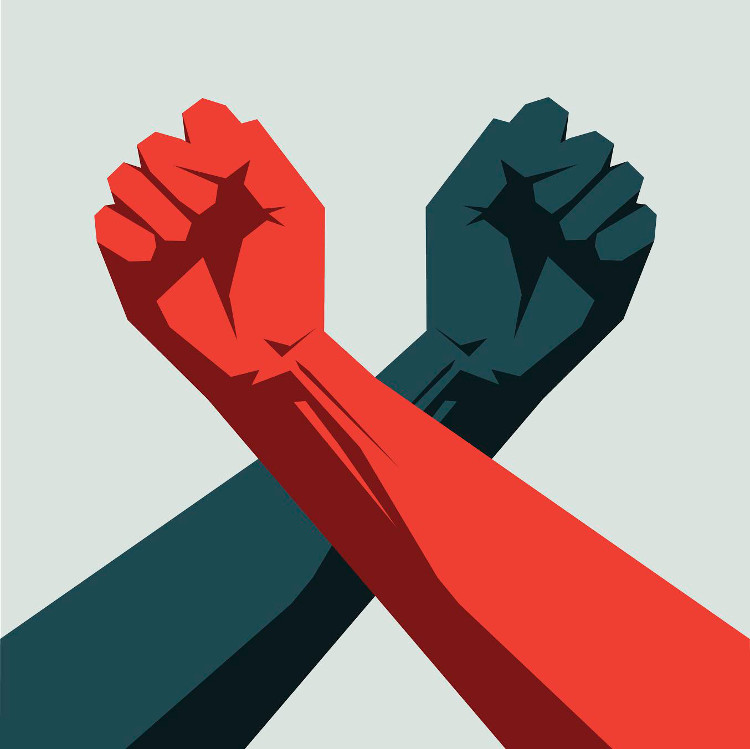 Do What You Dare is an end-of-festival celebration of the creativity and bravery of DARE artists and audiences! To close out this year's Festival, we've invited all our DARE artists, and several other creatives, makers and adventurers, to get up and do something outside of their comfort zone. Whether they're a dancer who wants to try singing for once, or a director with a secret stash of poetry, this is a chance for them to Dare themselves to try something a little bit daunting.
Here's the twist: in and amongst the programmed Dares there will be open slots for any festival-goer, should the spirit move you, to Dare yourself! It's a chance for all of us to celebrate trying something new and a bit scary, so feel free to step up and take a risk.
Alongside the Dares we'll play games together, including jelly eating competitions, apple bobbing and maybe a little bit of Higher or Lower in tribute to the late master of ceremonies Brucie.
Do What You Dare is an end-of-festival party filled with games and performance spots, have a drink, relax and do what you dare! 
Compere Heather Long graduated from RADA in 2013. Recent work includes voicing Jo Cox for the audio book, Jo Cox: More In Common and voicing Princess Diana for Channel 4's documentary, Diana: In Her Own words. Heather also recently appeared in Mr Winner for BBC 1, directed by Ben Palmer. This summer Heather took part in the Soho Young Playwrights at the Soho Theatre. In Spring 2017 Heather screened the pilot of her comedy show, Slipped Disco, which she wrote and features in. This autumn Heather will tour The Mitfords, a solo show written by Gail Louw. 
Heather performed at the 2016 DARE Festival, with her solo piece, 

I Haven't Had Sex For Two Years And It's Coming Out Of My 

Arse. Heather held the first Do What You Dare as a fundraiser for Band Solo, a project directed by James Blakey working with three other solo performers all making individual solo shows as a collective

.